With Marquesa's MQ3 search software you can perform expert trademark searches and create professional search reports for your clients. With an extensive set of search options, MQ3 allows the user to perform powerful and thorough trademark and design searching with ease.
The Cloud based software is accessible on almost any internet enabled device. All usage is recorded and backed-up automatically, meaning you will never lose your work; pick up from where you left off no matter your location or device.
No need to install, update and maintain the software in-house.
Never lose any work due to system or network failure.
Look back and revisit searches you've done in the past.
A full set of highly
advanced search options
Fully customisable
reports
Truly unlimited access options
Pricing models to fit everyone
See MQ3's capabilities in more detail
Search across multiple databases simultaneously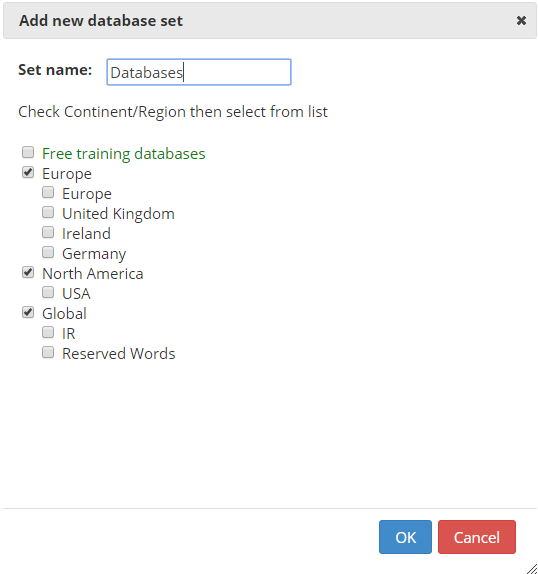 Marquesa trade mark and design databases are formatted and indexed similarly, so that multiple databases can be searched using any of the available indexes with just one click. The searches are executed in parallel using multiple search engines, to minimise the time spent searching. The results are brought together into a single summary list. See the databases page for a list of currently available databases.
Search for marks based on similar words
Search for marks having similar device images
Integrated access to IPO web sites
If you're looking for our previous version of trade mark search software, MqPro, you can find it here.
Request a free trial of the MQ3 system
Fill in your details below and one of our team will contact you to set up the free trial.